"Mangalam Bhagwan Vishnu,
Mangalam Garuda Dhwaja,
Mangalam Pundari Kaksho,
Mangalaya Thanno Hari."
Wedding is considered as an important part of the life of individuals throughout the world. People invest a lot of energy, time, and money to make this ceremony memorable. While the rest of the world view wedding as a celebration, in India and especially in Hindus, wedding is much more than just a celebration.
In Hindus, marriage is a ritual that is given so much importance from a religious and astrological point of view. We follow our age-old tradition devised by sages like match-making to ensure that the life of the couple remained filled with blessings and happiness. One of the important aspects of marriage is selecting the auspicious date.
Selecting the right date is essential because it has implications for the future together. The importance is so much that before anything else, people decide the date first so all the activities flow and finish smoothly.
It is believed that if a couple ties a knot on the right date on which planets and heavenly bodies are in the right position, it ensures auspicious beginning of a new life. So, here is the complete calendar of auspicious dates for marriage falling in 2020 as per Vedic Panchang.
Auspicious wedding dates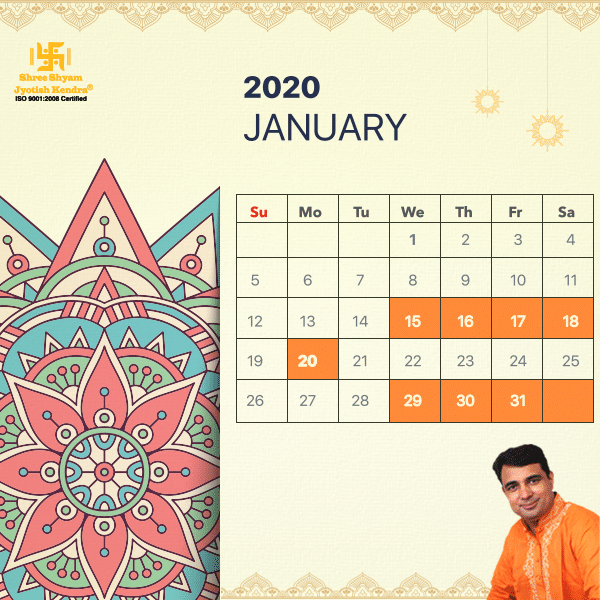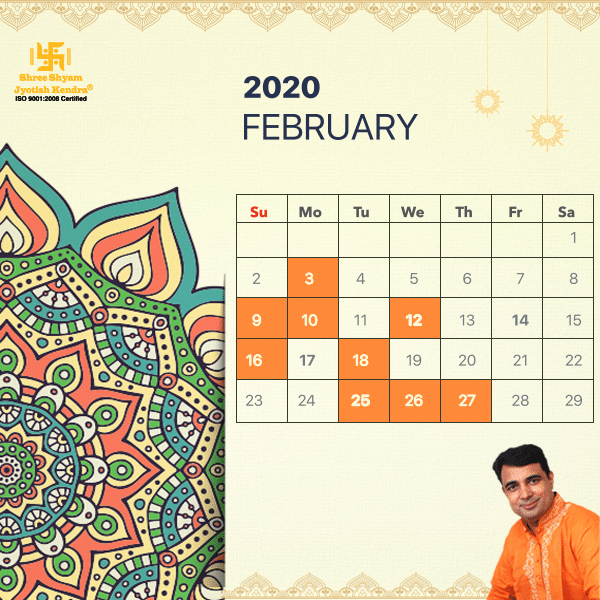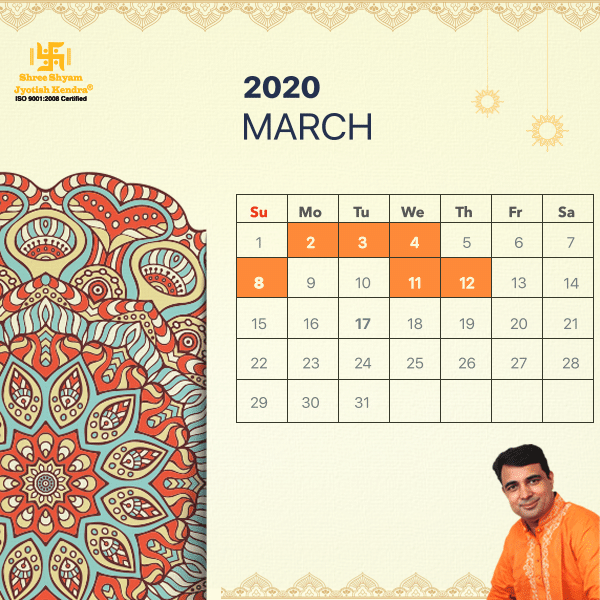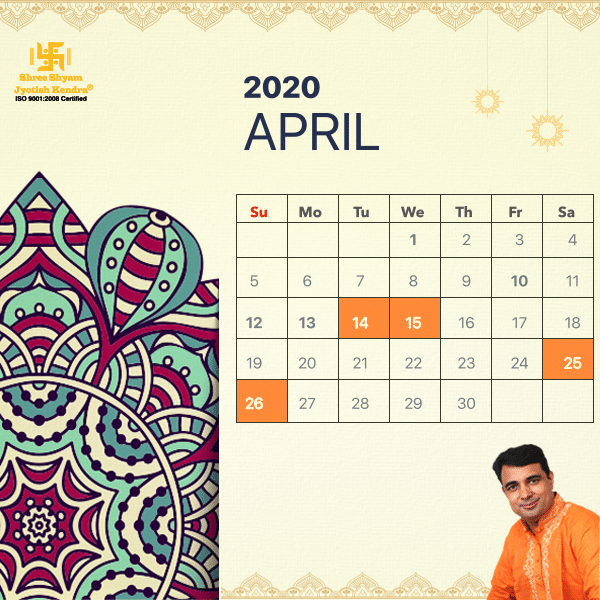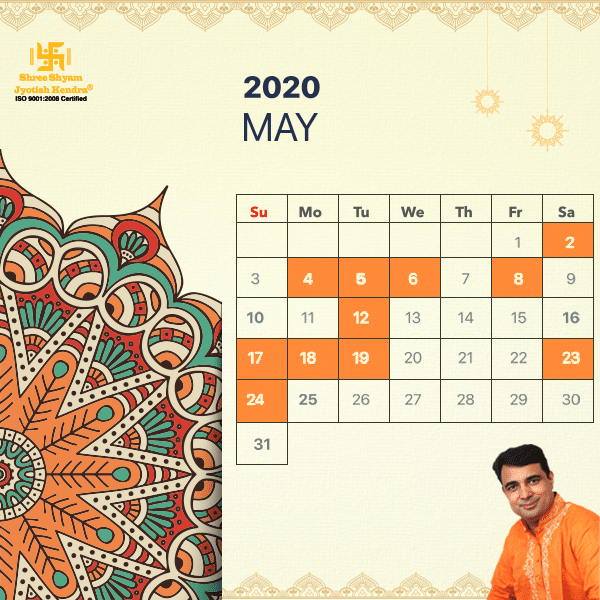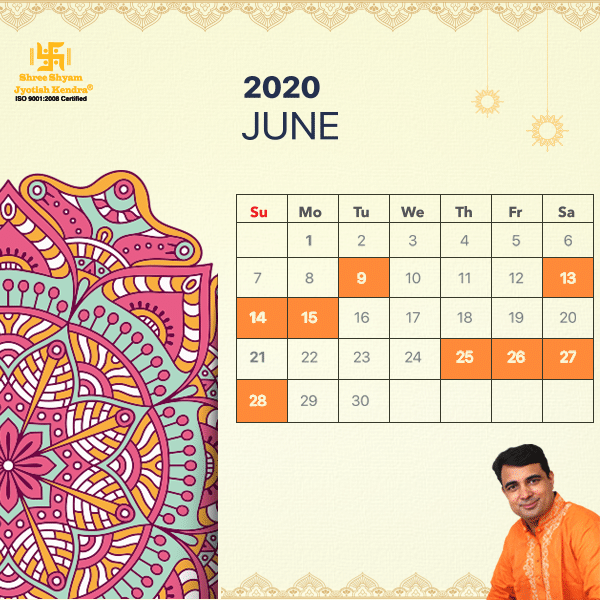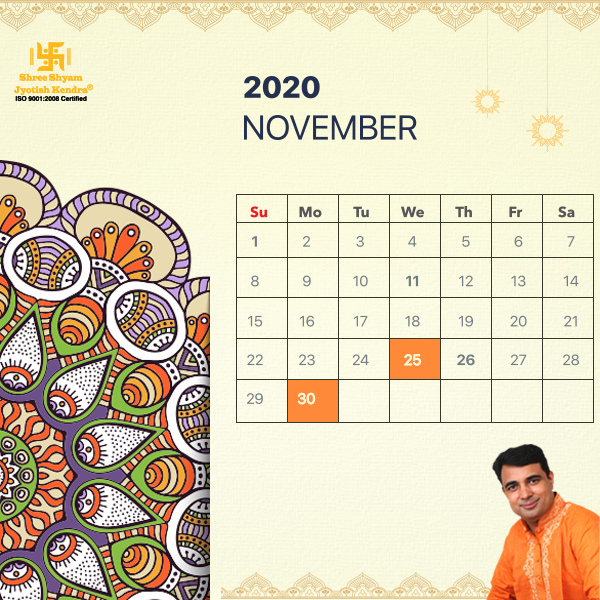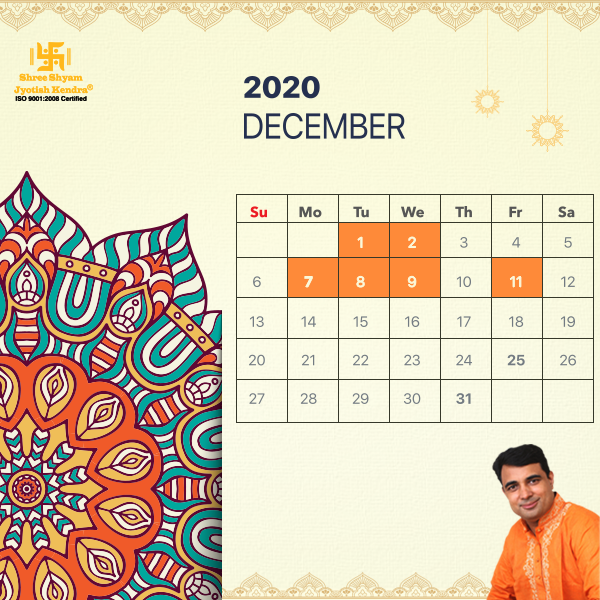 July, August, September, October – These months are not auspicious this year, and people should avoid getting married in these months.
Now when you know the dates, you need to pick one and make it memorable for years to come. Get ready to jump-start the planning for your wedding. You can also take assistance from our renowned astrologer and top matchmaking consultant in Delhi, Pt. Pawan Kaushik. He is well-known for his accurate predictions, precise horoscope reading and matching, and other astrological services.