In this competitive world, finding a suitable job is a tough thing. Ever since a student puts his foot out of college, he starts exploring the various options around him. Even when somebody wants to switch their job, they face a lot of difficulties as every company checks the worth of a person through interviews and group discussions before hiring them. The crux is that every job expects a person to prove himself before the management. In such times, if a person is not positive or happy within, he can never get through a good job with a negative mindset. However, following Vastu tips can bring a lot of positive difference in your professional life.
A World map avoids distractions
If you wish to be focused in life, Vastu Shastra advices you to put a world map on the North wall of the house. This makes you focused and helps you in targeting your aim with full enthusiasm.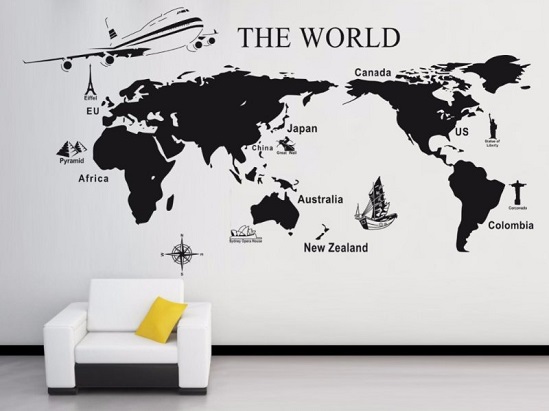 Source: Aliexpress
Put pictures of inspirational people
A person must hang pictures of inspirational people or quotes on the North direction of their bedroom. This constantly acts as a motivating force and the person when sees it on daily basis, gets inspired and starts the process of bringing a positive change in his professional life.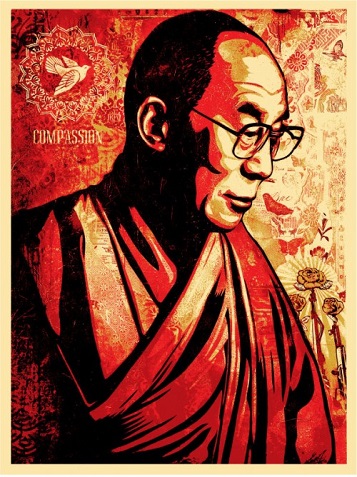 Source: OMGPosters
Read motivational books
Always keep the North-West side of the house clean and clutter free. Use this area for reading and keep inspirational biographies or books. This helps you in connecting with the people who were normal people yet they did extraordinary works in their lives.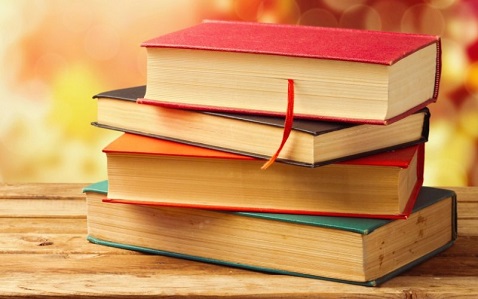 Source: Spyderonlines
Decorate the North-west direction with sculptures
Keeping a statue or a rock cut sculpture in the North- West direction is considered beneficial in Vastu. Always keep this area active and try to spend most of your time in this direction as it enhances your decision-making ability.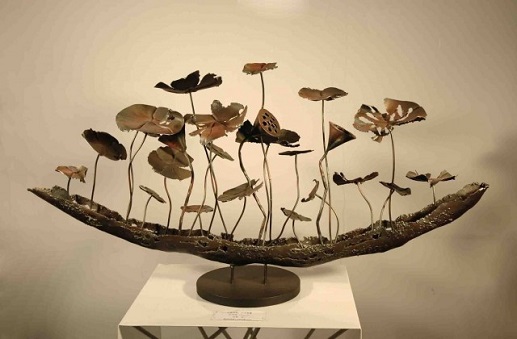 Source: Bramuenhome
Keep a water source in North Direction
Keeping a water source in the North direction brings prosperity and peace in your life. This brings financial security and stability in the inhabitant's professional life.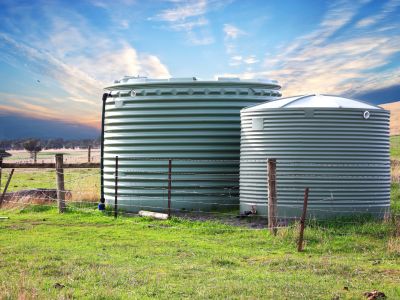 Source: Rodwells
Never obstruct the South-East direction
The South-East is the direction of Lord of Wealth (Kuber). Always make sure that this direction must never be obstructed by anything and the doors must open freely inwards. According to
Vastu of doors
, windows and doors contribute significantly to balancing the cosmic energies that permeate our homes/office.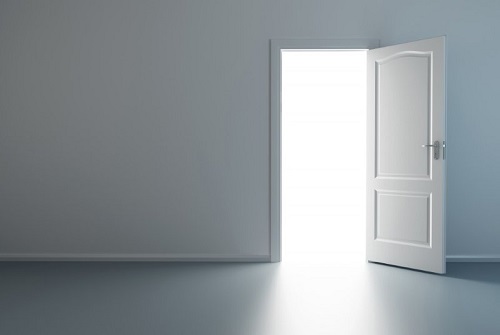 Source: thejosevilson
Vastu Shastra is not a very difficult discipline and hence if you follow them properly, the chances of progressing with a good pace are brighter.
Read More About Pt. Pawan Kaushik-
Best Vastu Consultant in India