The 9 days festival of Navratri is dedicated to 9 different avatars of Maa Durga. During this season, devotees follow the path of spirituality and utter devotion to appease Maa Durga for prosperity and peace. But did you know that a special Navratri bhog (Prasad) is offered to each avatar of
Goddess Durga
? Navratri puja is incomplete without these special bhog (Prasad) to these nine forms of the Goddess. If you don't know about these Navratri bhog for 9 days, this blog is meant for you. Have a look at what bhog should be offered on each day of Navratri here.
Special Navratri Bhog For 9 Days List that You Should Know
Day 1: Shailputri Devi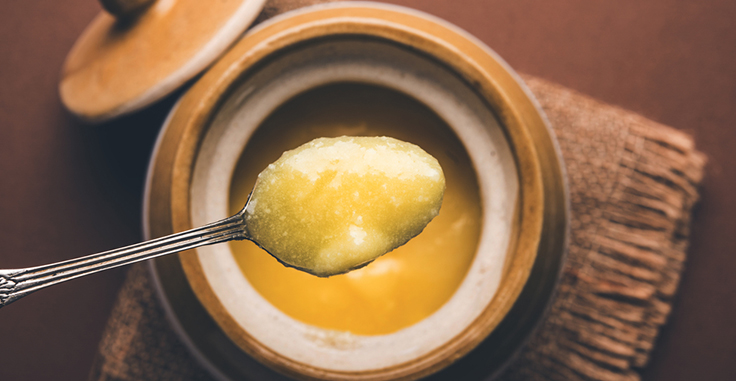 On the first day of Navratri, bhog (offerings) made of pure cow's GHEE should be offered on the feet of Maa Shailputri. Devotees would be blessed with good health and relief from health ailments. As the divine fragrance of ghee-filled treats wafts through the air, devotees gather to seek the blessings of Maa Shailputri, showing in a season of spiritual reflection and celebration.
Day 2: Brahmacharini Devi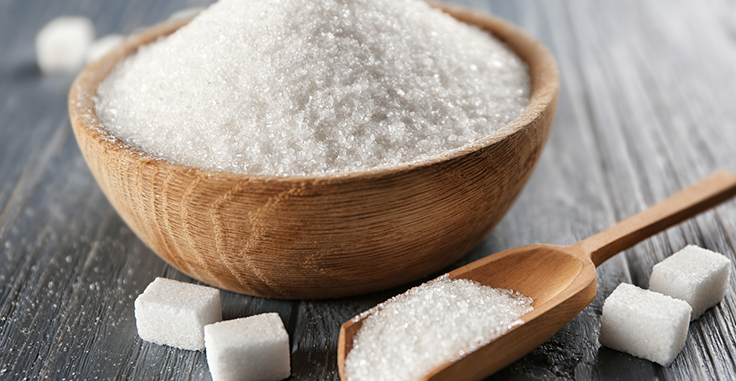 Maa Brahmacharini, the tapaswini (sage) form of Maa Durga, preferred simple life and simple food. Hence, the bhog offered should be simple. Devotees can offer food such as SUGAR and fruits. Distribute the bhog amongst all family members for long life. As families share this blessed bhog, the spirit of togetherness blossoms, gathering the Goddess's blessings for harmony, longevity, and a life filled with happiness.
Day 3: Chandraghanta Devi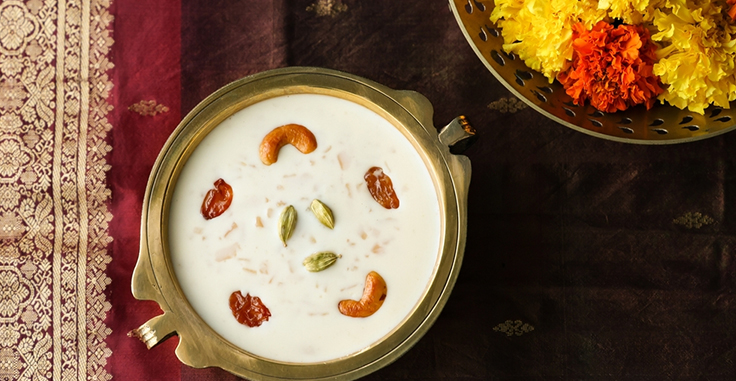 The third day of Navratri is dedicated to Maa Chandraghanta. Offer MILK, kheer, or any milk-based
Navratri
bhog to the Goddess and distribute amongst Brahmans. This helps ease all sufferings and blesses the devotees with sheer happiness. As you light incense and offer fragrant flowers at her feet, remember that her divine grace purifies the body, mind, and soul. Welcome the courage she gives, and let it empower you to overcome challenges throughout the year.
Day 4: Kushmanda Devi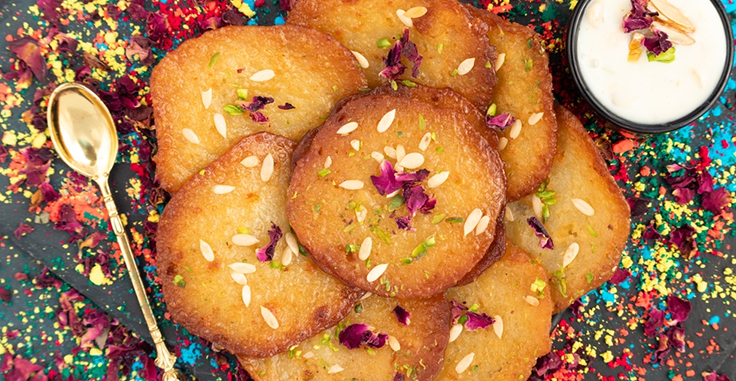 Dedicated to Maa Kushmanda, Malpua should be offered as bhog/Prasad on the fourth day of Navratri and should be distributed amongst Brahmins. This blesses the devotee with wisdom and helps them see things right. As you savour the sweetness of the malpua, let it remind you of the sweetness that life holds when lived with faith and clarity.
Day 5: Skandamata Devi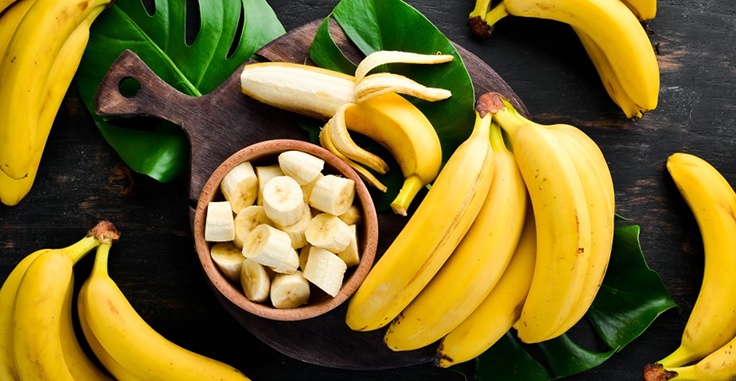 Maa Skandmata is worshipped on the fifth day of Navratri. Offer bananas to appease this form of Durga on your 5th day of Navratri bhog. She can bless you with good health and ease physical ailments. As you bend before her, feel the comforting embrace of her mother's energy, reassuring you that she shows and protects you through life's challenges.
Day 6: Katyayani Devi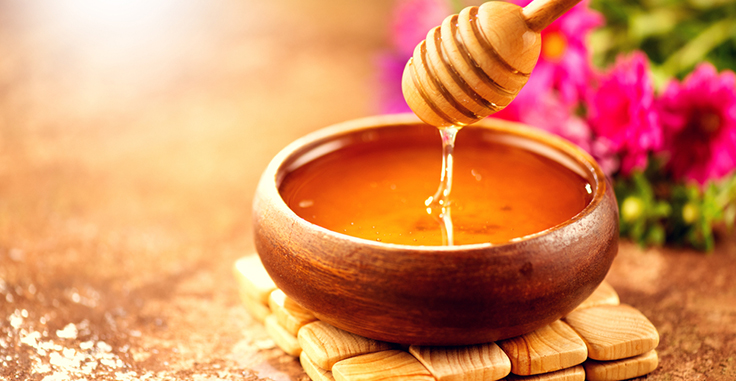 Maa Katyayani should be offered honey as Prasad on the 6th day of
Navratri
bhog. This instils the devotee with utter sweetness and charisma. Single women, who are looking to get married, should indeed worship Maa Katyayani. Let Maa Katyayani's energy empower you to overcome obstacles and embrace the journey towards a brighter future.
Day 7: Kalaratri Devi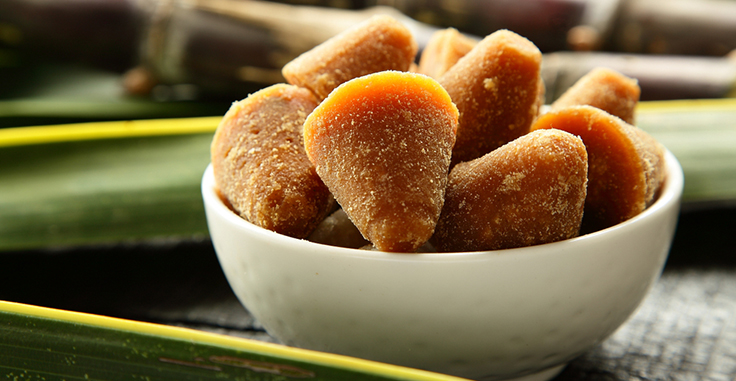 Maa Kaalratri, the seventh incarnation of
Maa Durga
and eliminator of all evil energies, should be offered JAGGERY (gud) or sweets made of jaggery. Distribute this bhog amongst Brahmins and loved ones. This can relieve the devotees' grief and protect them against any forthcoming mishaps or crises. As you share this Prasad with Brahmins and loved ones, you invite the protective embrace of Maa Kalaratri, who shields you from adversity and guides you towards a path of courage and resilience. May her divine energy fortify your spirit and lead you through the darkest times.
Day 8: Mahagauri Devi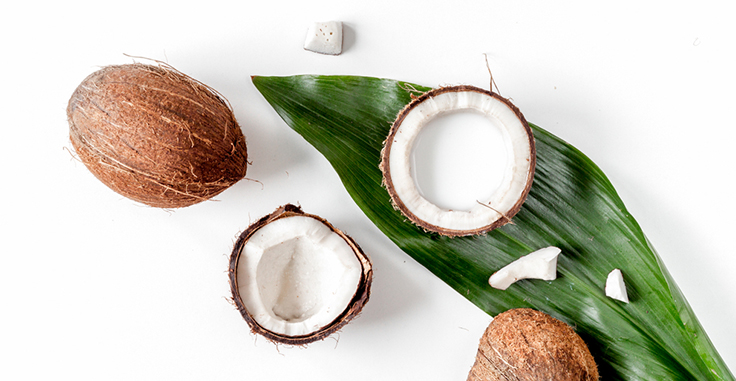 On the eighth day of Navratri, also known for Kanya pujan, a special Navratri bhog (Prasad) made of Coconut should be offered to Maa Mahagauri. Donating Coconut to the Brahmins on this day is also believed to eliminate any child-related troubles and bless childless couples with offspring. The
best astrologer in India
says that by offering coconuts to Brahmins, you participate in a religious act that invokes her blessings, removing the shadows of infertility and illuminating the path for those wanting to experience parenthood's joys.
Day 9: Siddhidatri Devi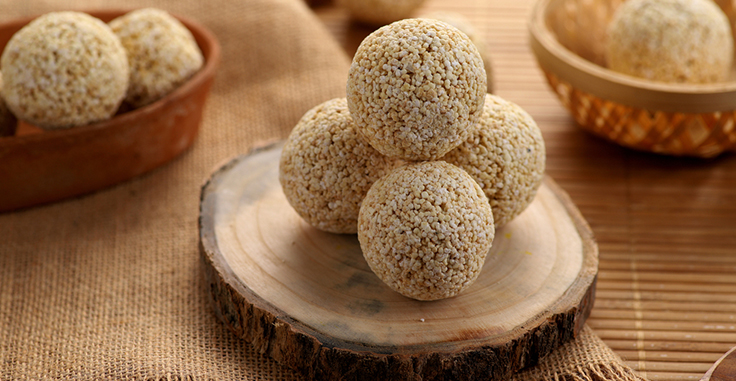 Maa Siddhidatri, the Goddess of all Siddhi and mystic powers, can protect the devotees against any forthcoming mishaps on the ninth and final day of Navratri. Offer Sesame (til) as Prasad to this form of Durga and distribute amongst Brahmins. It also helps eliminate any prevailing fear of death. By distributing this Prasad to Brahmins, you invite her divine grace to dispel the fear of mortality, leading you towards a state of profound spiritual understanding. May Maa Siddhidatri empower you with her mysterious gifts during these auspicious days as you contemplate the
nine forms of the Goddess
and direct you towards a life of fulfilment and purpose. By offering this Navratri bhog for 9 days, you will get all the blessings of all 9 avatars of Maa Durga.
Conclusion
As these auspicious days of Navratri are coming, it's time to get ready to take immense love and blessings from Maa Durga. From ghee's purity to jaggery's sweetness, from the strength of bananas to the charm of sesame seeds, these offerings symbolise devotion and invoke prosperity. Families unite through the shared essence of these offerings, seeking harmony, strength, and protection against adversity. And if you want to bring more peace and harmony in your life through astrological remedies,
Pt Pawan Kaushik
is here to help. He is the
best astrologer in India
who can give your best advice in leading your life in the right direction.