Creativity is a trait that sets a person apart from the rest of the crowd. The ability to create art and move the world with your skills is one that almost everyone desires. Astrology believes that creativity in a person is an innate quality that is closely integrated into their Birth Chart or Kundli. Does that mean that an expert astrologer can underline all signs of creativity in a child as soon as they are born?
The answer is definitely yes. So what are these signs of creativity in a person's birth chart? Before answering this question, let's first understand the meaning of a Kundli.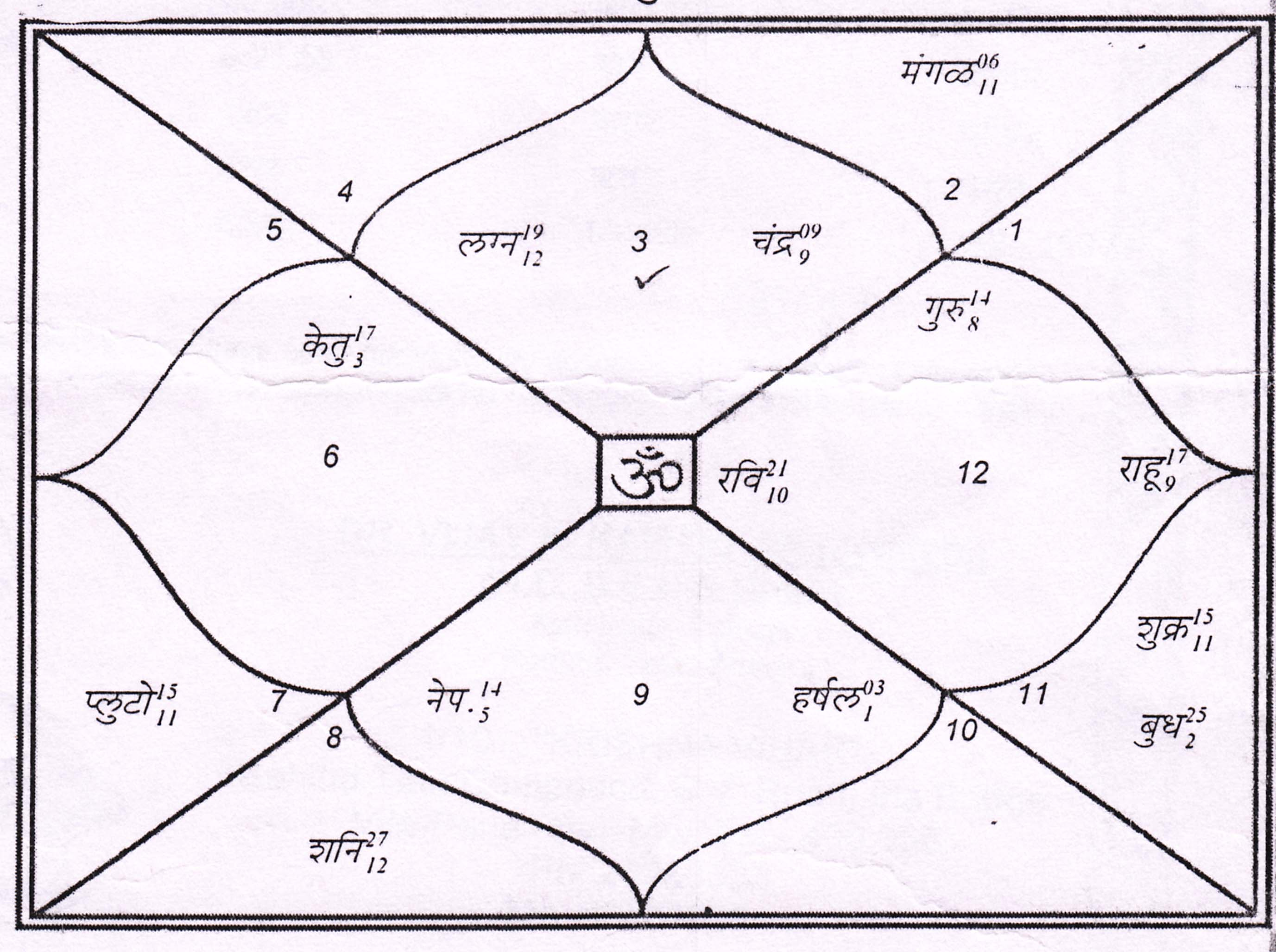 What is a Kundli?
A Kundli or a birth chart or a birth horoscope is a chart created on the information taken from the birth date, time, and place of an individual. This chart made with the concepts of Vedic astrology, is actually a depiction of the Navgraha, or the nine celestial bodies of Astrology. Divided into 12 houses, the Kundli is the personal horoscope of a person that determines the course of their life depending upon the position of these celestial bodies.
How is Creativity Linked With a Person's Kundli?
In a person's Kundli, there are several houses that are linked with their mental ability and dedication towards what they love doing, like a message encoded into their stars that determines their capabilities. The 3rd house in a person's Kundli often represents their specialized skill, while the 5th house represents their passion and creative skill. However, it is the 11th house in a person's Kundli that determines their want for the fulfillment of their desires.
Similarly, it is the positioning of the celestial bodies inside these houses that not only determines the creativity of a person but also tells which art form the person will be good in and to what extent. This is why the positioning of the Venus next to the Moon often represents the development of music and/or visual art skills in a person. On the other hand, Mercury and Jupiter are more often related to writing abilities and skills. Other planets that depict the vigour and dedication of a person towards these skills and talents include Sun and Rahu.
Apart from these, there are certain traits that are also often related to creative people. These traits often occur through the effects that are manifested through the placement of various planets in the Kundli.
Creative people enjoy the silence and staying alone as a result of favourable water houses in the Kundli
They have a connection with nature
Creative people put their feelings before their intellect, especially in situations of confusion
Creative people are often self-oriented in the terms that they look inside their psyche for solutions and yet come out with solutions not attached to them at all
The best part about creative people is that they are not very rigidly attached to their opinions and point of view, which makes them easily amicable
The secret to a person's creativity is often hidden in their stars, which is why people are often left wondering about the source of their skills and inspiration. Creative people are truly the ones that enjoy their own company. One of the best astrologers in India, Pandit Pawan Kaushik, will help you on your way if you wish to tap into the creative side of your personality. Make the best of your Kundli by showing it to the leading celebrity Astrologer in the country.