One of the most awaited festivals of the year, the Krishna Janmashtami will be celebrated on 7th September this year. A commemoration of the eighth incarnation of Lord Vishnu, Janmasthami is the birthday of Lord Krishna. The Hindus celebrate this festival by fasting, bathing the idols in the temples and then adorning them in beautiful clothes. The greatest pomp on this day is seen in the states of Uttar Pradesh, Maharashtra, and Gujarat among many other states. And with so many different regions, many rituals prevail in India for celebrating Janmashtami. But first, let's take a look at the legend of Janmashtami.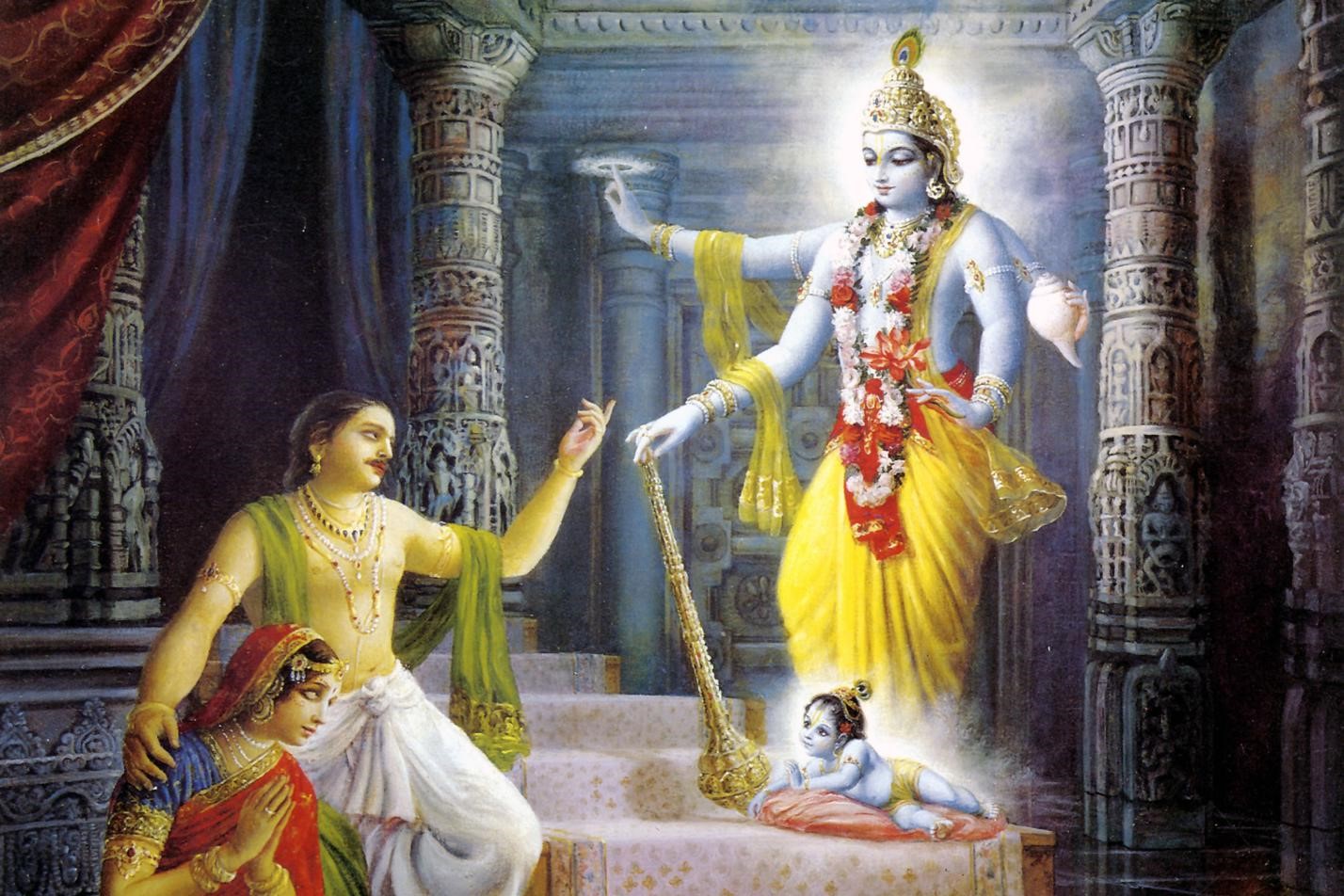 The Story of Lord Krishna's Birth
In Hindu Mythology, Lord Vishnu promised Bhumi Devi (Mother Earth) to take 10 reincarnations whenever evil on earth got out of hand. One such evil was King Kansa, and for his annihilation, a prophecy was made that he will be killed by the eighth son of his own sister, Devaki. And thus, on the eighth day of the month of Shravana in the Krishna Paksha (Waning Moon), Lord Krishna was born at midnight as a reincarnation of Lord Vishnu. To save his baby form from the wrath of Kansa, Lord Krishna's father Vasudeva was freed of his chains so he could deliver baby Krishna to his foster parents, Yashoda and Nanda. Years later, Krishna defeated and killed the evil King Kansa, thus establishing the reign of good over evil. And to celebrate that, the eighth day of the Krishna Paksha of the month of Shravan came to be known as Krishna Janmashtami. The festivities for Janmashtami go on for 2 days as Lord Krishna was born at midnight.
Rituals in the Different States
Uttar Pradesh : Mathura, Lord Krishna's birthplace, lies in UP and thus sees the most grandeur on the day of Janmashtami. At Mathura and Vrindavan, where Krishna grew up, festivities go on for weeks. Dramas about his life and miracles are played out on most days, and on the day of his birth, his idols are bathed in milk and honey before being adorned with clothes and jewelry. The lord then meets the devotees, and hymns are sung for him.
Maharashtra : In this state, this festival is called as Gopashtami, when people celebrate Krishna's love for butter and curd. The famous "Dahi handi" featuring a pot full of yogurt is suspended 20 to 30 feet in the air. Young devotees, called Govindas, form a human pyramid to reach the pot, while the crowd cheers them on.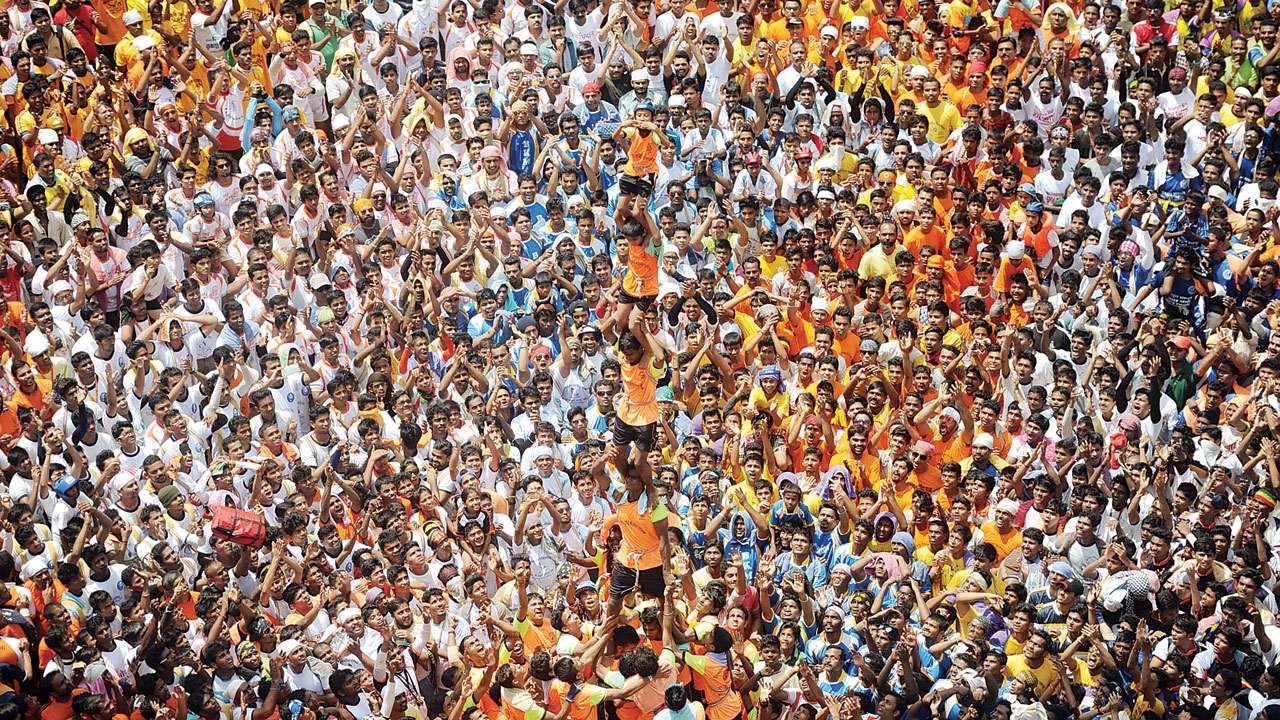 Gujarat : Gujarat has been home to Krishna's kingdom of Dwarika and follows the tradition of Dahi Handi but with the different name of Makhan (butter) Handi. Nightlong celebrations are organized with local dances of Dandiya and Garba as part of the festivities.
Southern India : In Tamil Nadu, devotees draw the images of Krishna with battered rice on their floor and his footsteps at the entrance. In Andhra Pradesh, young boys dress up as Krishna to visit friends and neighbours.
Lord Krishna is one of the most beloved incarnations of Lord Vishnu in Hindu mythology. That is one of the reasons why Krishna Janmashtami is celebrated so far and wide in the country. For more information on how you should celebrate Janmashtami and keep a fast, talk to the
top Astrologer in India,
Pandit Pawan Kaushik. An expert in astrology and Vastu, book an appointment with him today.