Getting into a job has now become a tedious task, given the increasing competition. One needs to undergo a lot of preparation to crack the final process of the interviews. Believe it or not, there are other factors apart from your skills and your knowledge that can help you in securing that dream seat, for which you have been preparing your whole life. Whether you are a confident bloke or a nervous Nellie, there are ways to bring luck in your favor by following a few simple astrological tips.
Everyone wants the best job for themselves, and to get through the stringent process of selection, the preparations must start as early as possible. That is where the importance of astrology comes into play. This is to help you be at your best game when you sit for an interview. Follow these tips laid down by the best astrologer in gurgaon, to turn luck in your favor:
When you wake up in the morning, the first thing you must look at is your hands. It is believed that your luck is locked in your palms. Also, Vedic astrology believes that Lady Lakshmi, the goddess of wealth, fortune, and prosperity, also resides in your palm.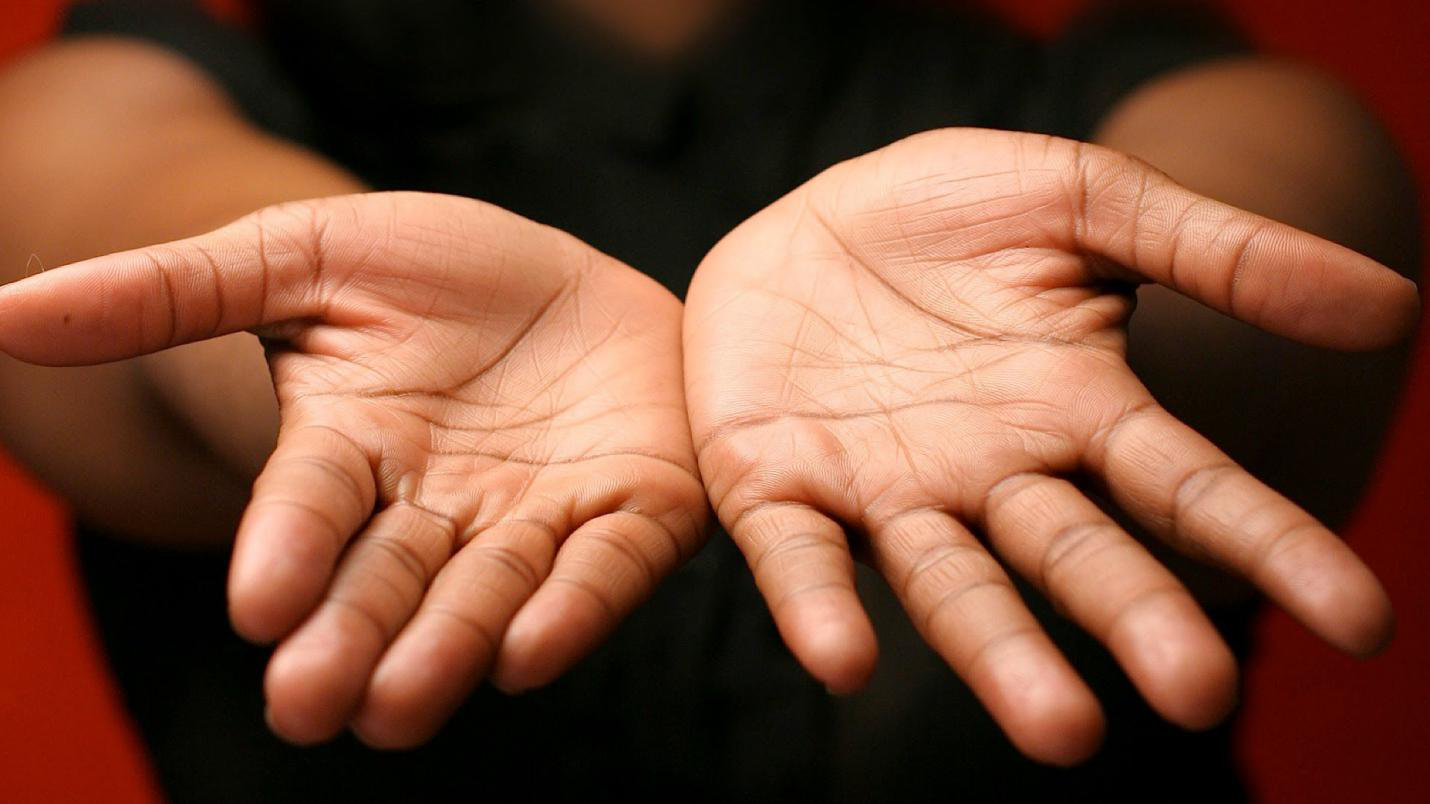 It is a good habit to feed boiled rice to crows on Saturdays. The crow is a representation of the planet Saturn who is pivotal in the success of a career.
Chant Gayatri Mantra 27 times in the morning before you leave for the interview. Make the offering of a laddoo to God and eat a small piece from the offering as Prasad.
Make sure that while you are sitting in the interview, you are either wearing a yellow shirt or have a yellow handkerchief with you.
Speaking of the morning, wake up and offer a mix of jaggery and water to the rising sun from a copper vessel. Make sure that you do this while the sun is rising and chant "Om Hreem Suryaaye Namaha" at least 11 times while you offer the water.
Remember Lord Ganesha before starting your day. He is known as the eradicator of all obstructions, and thus, reciting his mantra "Om Gam Ganpataye Namaha" is definitely going to give you success in life.
Before going for an important meeting or interview, take lime in your hand and insert 4 cloves into it. Remembering Lord Hanuman, recite his mantra "Om Shree Hanumate Namaha" 31 times. This tip will help you in getting success in your tasks.
When you are leaving, ask a family member to sprinkle some grains of Moong Daal on you, and to sweep and throw them after you have left.
On a full moon night, light an earthen lamp (diya) in front of all the gods in your Mandir, coupled with some incense sticks.
By alternate pressing your nostrils, find out which nostril you are breathing from. When you start breathing from your right nostril, you are ready to go for the interview. Make sure that when you leave, you take the first step out of the house with your right leg.
Every Monday, visit Lord Shiva in his temple and offer sweet milk with rice to the idol. After this ritual, pray to the lord to clear your way to success.
Take 7 different types of grains and offer them to the birds every day. This offering brings you good luck and helps you in fulfilling every wish that you have.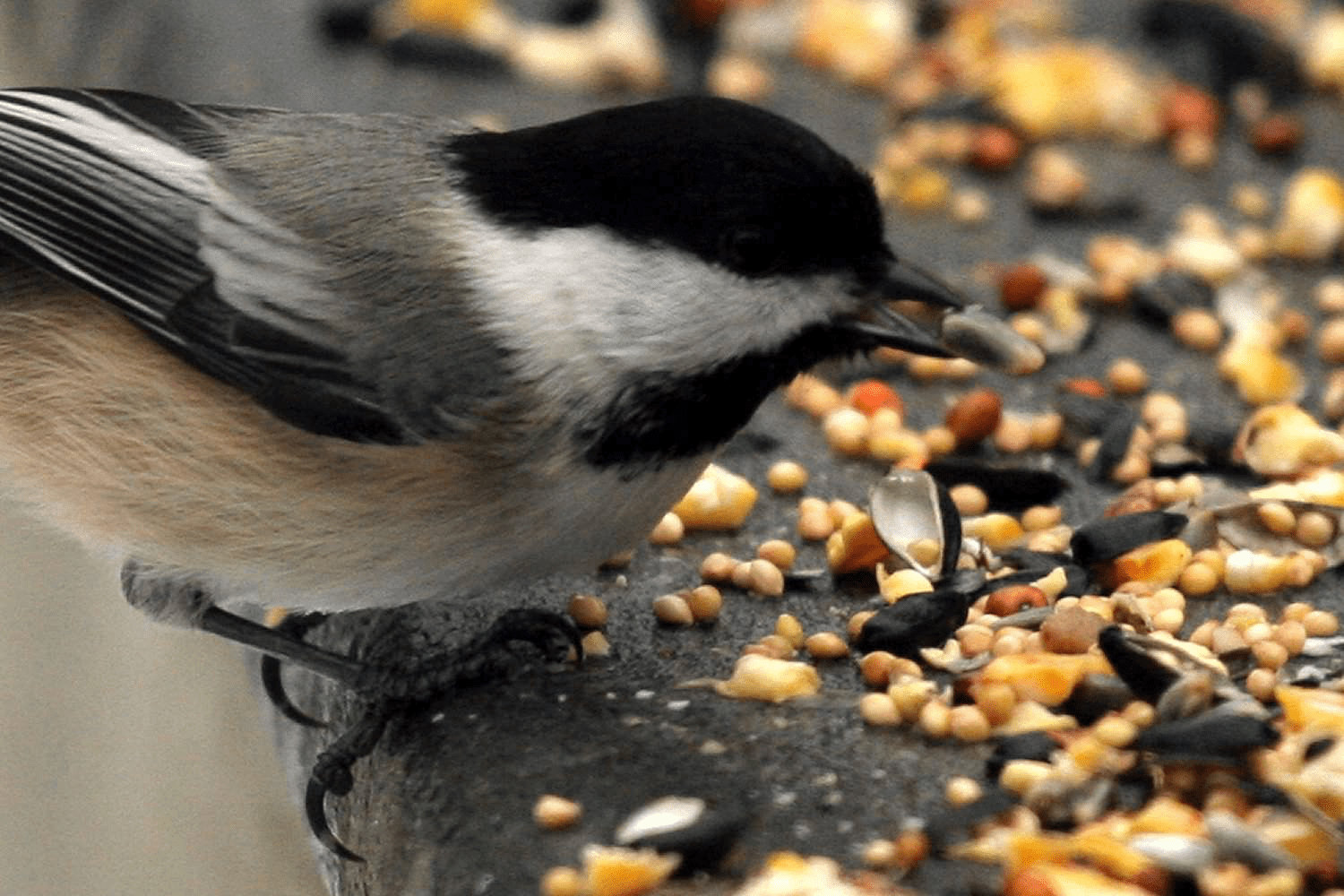 Jobs in this world are the avenues everyone aims at, to pave the way towards success in their life. Following these tips can turn luck in your favor. Luck, coupled with hard work, can take a person to the zenith of success. For the best career and business guidance in Delhi NCR, contact the expert astrologist, Pandit Pawan Kaushik. A renowned astrologer, he is highly revered among celebrities and top industrialists. Contact him for tips and advice regarding jobs, careers, and business.