Akshaya Tritiya is one of most auspicious Vedic occasions in the Hindu Mythology. It is also one of the most sacred Mahurats known to bring happiness, prosperity, and harmony. Akshaya means immortal or eternal. Therefore anything brought today will stay with you forever. It is believed that a person can buy his lost luck on this day and any new venture shall yield excellent results. Indians believe in gifting gold ornaments to their daughters during their wedding ceremonies. It signifies happiness and prosperity for the married couple. Akshaya Tritiya is the best Vedic mahurat to buy gold ornaments.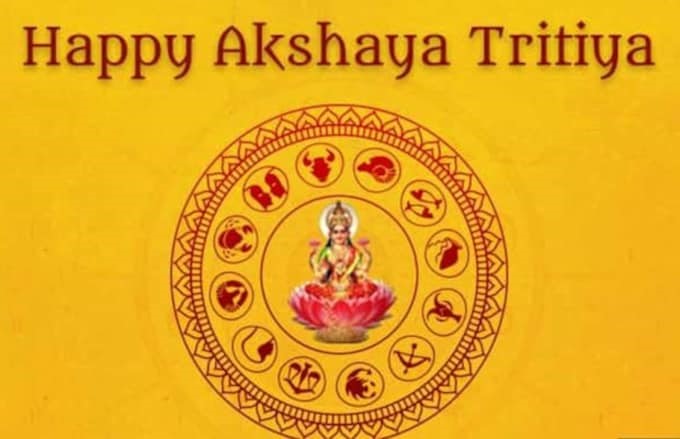 Significance of Akshaya Tritiya
Also known as Akha Teej, this festival is celebrated on the 3rd day of Vaishakh Shukla Paksha (Hindi Calendar month). This is considered as the best day for a wedding, charity, or yagya. In other words, any work initiated on this auspicious day is bound to yield the best of results. It is also believed that any good gesture done on this day shall not go wasted in any case.
Tips for Inviting Wealth on Akshaya Tritiya
Purchasing gold, silver, and diamond ornaments with the pictures and inscriptions of Gods and Goddesses are considered to be auspicious
Weddings performed on Akshaya Tritiya are believed to be blessed with harmony and stability.
Donating clothes and other food items to needy this day is considered as a very great deed. You can also consider donating to the charitable trusts
Many men and women observe fasting on this day in the name of Lord Vishnu. It is a means to glorify the Supreme Almighty who appeared as Parashurama on this day of Akshaya Tritiya
This is the best day to do 'Anna-Daan'. It means feeding the prasadam to your guests and relatives with complete reverence on this day. Also offering barley in holy fire is also considered as one of the promising activities on this day.
Many people go ahead with reciting whole 18 chapters of the revered Bhagwat Gita on the auspicious mahurat of Akshaya Tritiya. It is believed that this recitation is a sure shot remedy for past sinful deeds.
Women light ghee diyas on this day to welcome wealth and happiness. Men apply sandal tilak on their forehead to seek blessings from the Almighty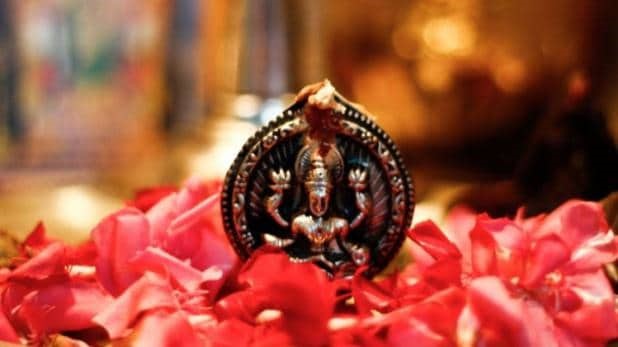 Goddess Lakshmi, the Goddess of wealth, is also worshipped on this auspicious day. Chanting sacred Mantras has extreme relevance here. Children are taught about the significance of this day. Married women pray for the well-being of their families and husbands on Akshaya Tritiya. If you too wish to welcome lots of happiness and prosperity in your home this year, Akshaya Tritiya is the best day for it. Make sure you do not leave any stone unturned to welcome good luck this year into your home.
Consult one of the most renowned and the best Astrology consultant in Delhi, Pt. Pawan Kaushik to know more about this day, make the best use of this auspicious time under his guidance. His vast line of practice, immense experience and in-depth knowledge of this field has helped many in need. Welcome good luck this Akshaya Tritiya with Pt. Pawan Kaushikji's guidance.
Happy Akshaya Tritiya!