We all have some dreams and aspirations for our lives and wish to fulfil them within a stipulated time. We work hard to finish our studies and move ahead with an excellent job to ensure financial and professional security. Even when we try unfailingly and relentlessly work hard, why do we fail to get the desired results? If you feel stuck and are tired of stagnation in your professional life, then Vastu is the answer to your problems. Vastu Shastra is a science based on pre-determined principles about the five energy elements. Study of Vastu can make positive differences in your professional life by eradicating all the obstructions, and problems.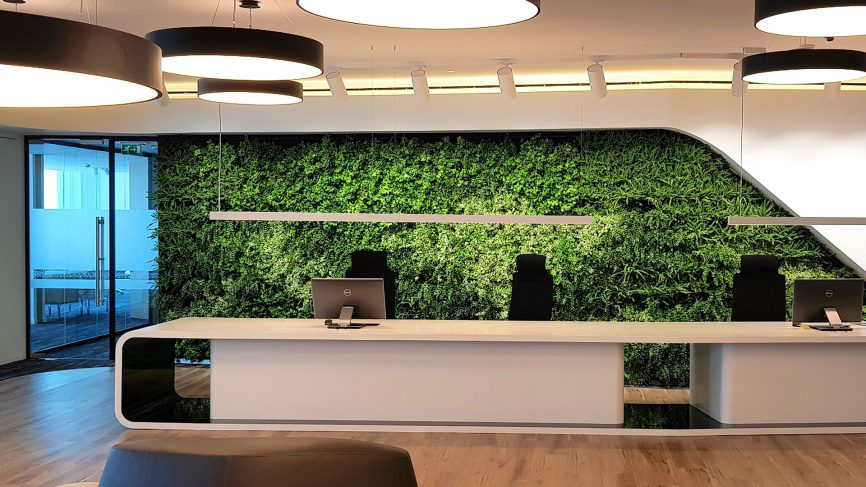 Laughing Buddha – Placing a Laughing Buddha on the work desk is considered to be highly beneficial for fighting depression, stress, and anxieties during the working hours. Also, make sure you do not place any unpleasant pictures in your work station.
Sitting –one should sit on a high back chair. It helps to enhance our future career prospects. Go for high-quality wooden furniture and avoid using any plastic furniture that makes noises or crackling sounds while moving.
Direction –one must sit facing the northeast direction, it is believed to attract positive energy and promotes creativity and career growth. Similarly placing a picture of waterfall or lake on the northeast direction also enhances the career graph. A brick wall behind your chair back will shower your professional life with stability and sturdiness. It acts to boost our confidence and will powers.
Clean – A messed-up and cluttered workstation attracts negative energy. So keep your desk neat and clutter-free to prevent this. Keep your financial documents organized in your drawers. This will clean all the cluttered energies around you and will help you with better concentration and higher creativity skills.
Ganesh Idol – Lord Ganesh is one of the most prominent deities of the Hindu religion. He is the prime God who is worshipped before starting a new day or a new venture. Placing a Ganesh idol in your workplace can create a positive aura throughout the day and will prevent any distraction from work.
Food – If you wish to give a boost to your stagnant career, avoid eating meals on your workstation. Consuming meals on your work station is strictly prohibited according to the principles of Vastu Shastra. Also, avoid sitting beneath the beam or in congested areas as this can divert your mind from core responsibilities.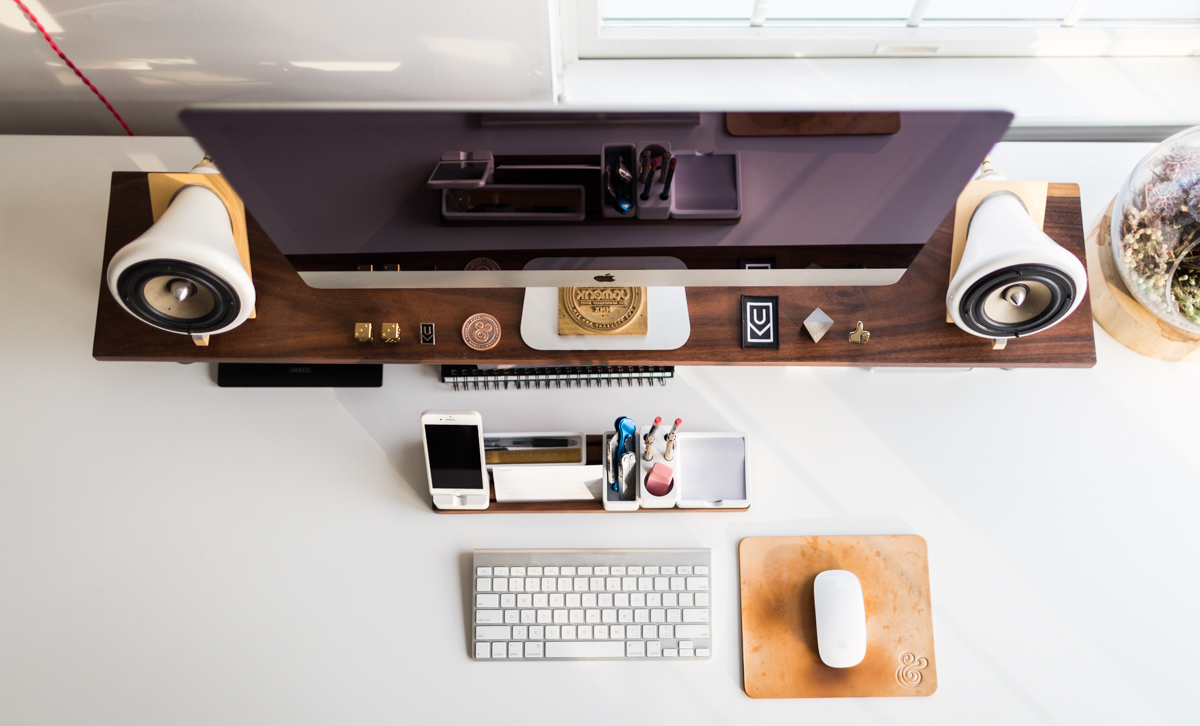 Apart from this, you should avoid sitting crossed-leged to ensure exemplary career growth. These useful Vastu tips can help in getting rid of your job-related issues effectively. Try to keep yourself focused on your ambitions and dreams. Your professional graph will showcase your decision-making abilities and problem-solving skills.
If the problem persists, consults the best Astrologer in Gurgaon, Pt. Pawan Kaushik. Find realistic and effective solutions to your career problems under his guidance. Entrust your well-being and prosperity with him.