Every Parent wishes for his child's success and prosperity. They make countless sacrifices to help their child have a secure career and imbibe good qualities. However, little do they know that their efforts can sometimes go down in vain due to presence of Vastu dosh.
Below are some Vastu tips for your Child's room that can help build confidence, improve concentration and build interest in studies:
DIRECTION OF THE ROOM
West is the most appropriate direction to build your kids room since this direction is responsible for bringing good fortune, happiness and humility.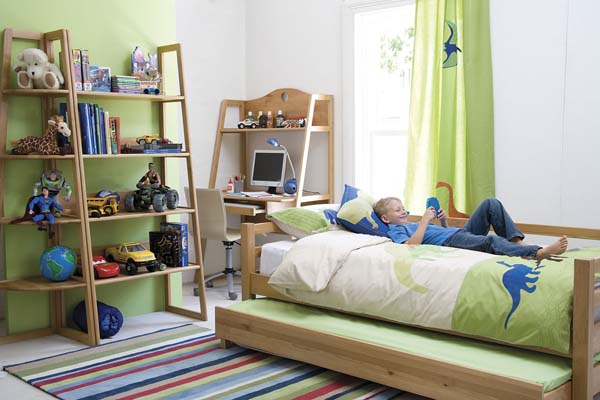 Source: bestdsgn
GATEWAY FOR FRESHNESS AND CREATIVITY
North and East are the best directions for constructing doors and windows. It allows free & fresh flow of air and helps the child develop a creative and innovative mind.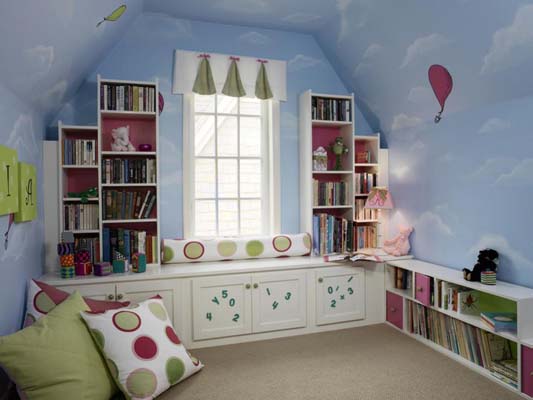 Source: hgtvhome
PLACEMENT OF THE BED
South-West is an ideal direction for placing the bed in your kids' room as it brings peaceful vibrations and allows a sound sleep. Also, ensure a few inches gap for placing any other furniture in the room. This ensures continuous flow of positive energy.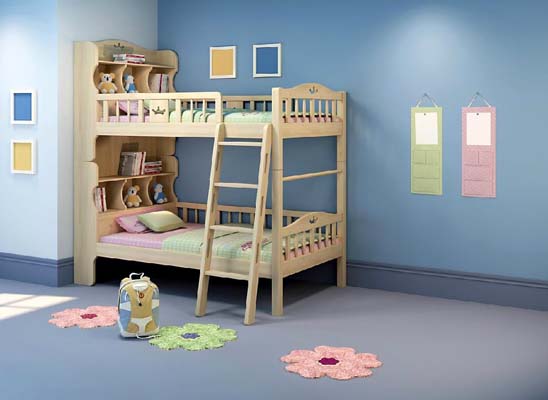 Source: diytrade
PLACMENT OF THE STUDY TABLE
Place the study table in such a manner that he/she faces north, east or northeast direction while studying. This helps the child develop interest in studies and improve concentration.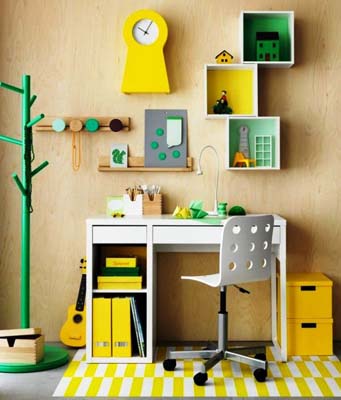 Source: bedroomnetwork
PLACEMENT OF BOOKSHELF
Bookshelf and almirahs should always be built in south or west direction as it helps a child develop a sense of cleanliness.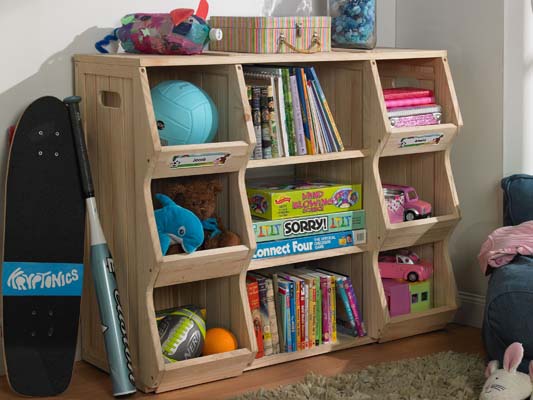 Source: homeozoic
PLACEMENT OF MIRRORS
Children are very often found admiring themselves in a mirror. Placing a mirror either at the left or right side of the bed helps a child build up confidence.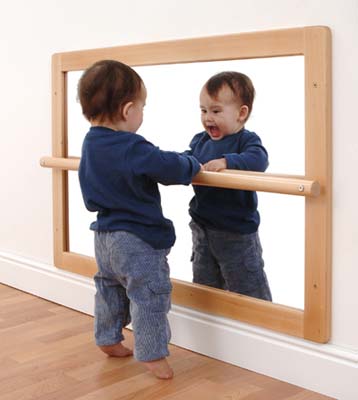 Source: designsforeducation
AVOID ELECTRONIC APPLIANCES
Try not to keep any electronic gadgets such as television or computer in your young one's room, as the vibrations produced from these appliances are very negative and strongly damages brain.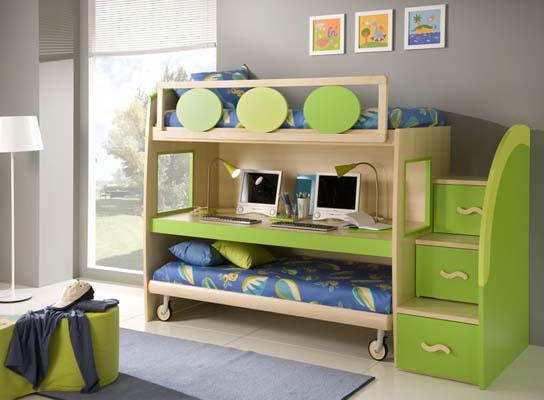 Source: pinterest
PAINT THE WALLS WITH THE REFRESHING COLORS
Paint your kid's room with green or white color to invoke positive feelings of love, peace, sympathy and patience in your beloved child's innocent heart.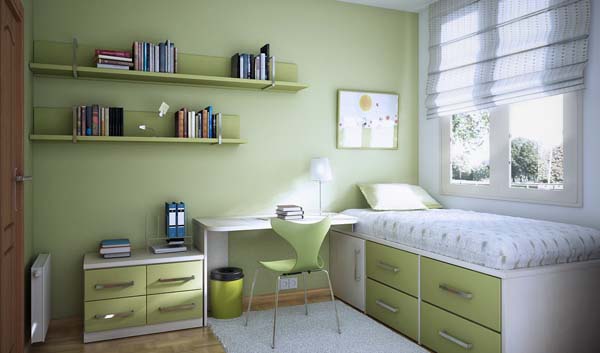 Source: home-designing
LET THE ROOM SHINE
Always ensure that your kid's room is always well illuminated. Avoid sharp, dim or colored lights as they can amplify negative vibrations and build mental pressure.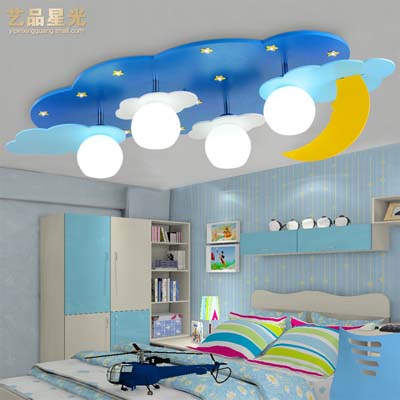 Source: Alibaba