Every human derives the greatest happiness and acquires peace in their comfort zone, in the niche that they have constructed for themselves. There is not a single place in this world where you can get greater comfort or security. A house is what a person makes it. It reflects the likes, tastes and personality of a person. Do you know that the Zodiac Signs influence the preferences? Does it not fascinate you that you always decorate your house according to what defines your nature in the Zodiac signs? Read how your Zodiac Sign influences your sense of home decor.
Aries
Fire represents this first sign of the Zodiac. When it comes to decorating the house, this element is seen mostly on the walls, furniture and paintings of their houses. The shades of red keep an Aries calm and give them a sense of comfort.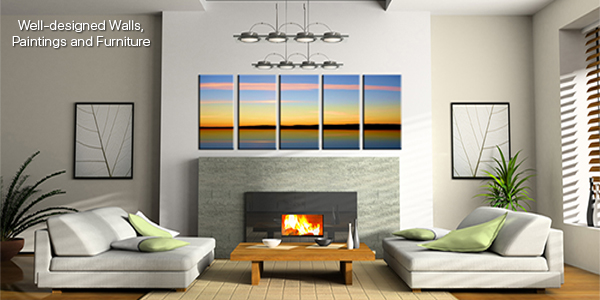 Source: Gnuarch
Taurus
Taureans are known for their down to earth nature. They do not like decorating their houses with extravagant things and prefer keeping it plain and modest. Taurus does not like discarding off things, and that is the reason why you may come across a lot of clutter in their houses.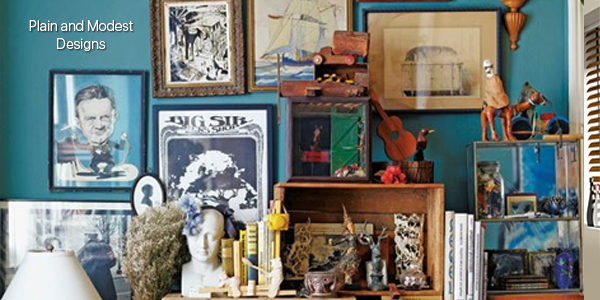 Source: Apartmenttherapy
Gemini
Gemini is known for their aesthetic tastes and artistic creativity. This is what is mirrored throughout in their living space. Geminis have an inclination towards antique items and modern designs. You will always find the abode of a Gemini laced with elegance and beauty.
Source: Goodearth
Cancer
The conservative yet affectionate nature of a Cancerian can be witnessed in the traditional ways with which they decorate their houses. They do not put any fancy things for decoration, yet their houses look beautiful. The walls of their houses are usually painted with sober colours such as cream and beige.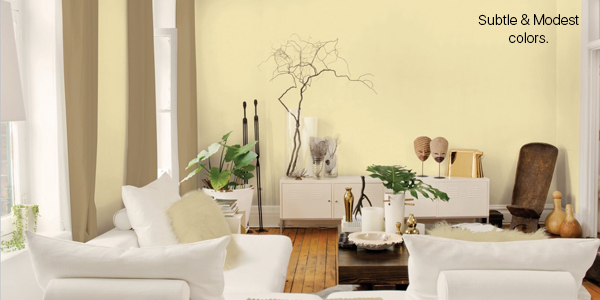 Source: Nudsgn
Leo
Lions live the way they like and so does a Leo. You will never see their houses nicely done up because they go for things that are unique but sometimes not so elegant. They believe in their sense of decoration, and that is why they like making every nook and corner of their house according to their wishes.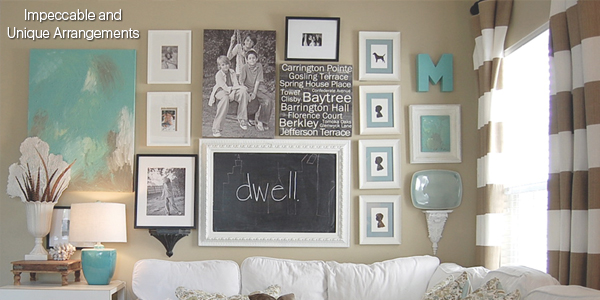 Source: Housely
Virgo
Virgos are highly disciplined, and you can see its reflection in every bit of the house. Their houses are neat, organised, spacious (they hate assembling clutter) and subtle. They always store things in boxes or stores and never put them here and there in the house.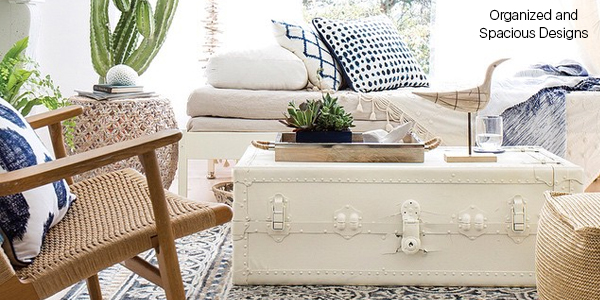 Source: Exploregram
Libra
Librans have a strong sense of aesthetic. You will always find their houses decorated with things that define sophistication and class. The house of a Libra always has a welcoming ambience.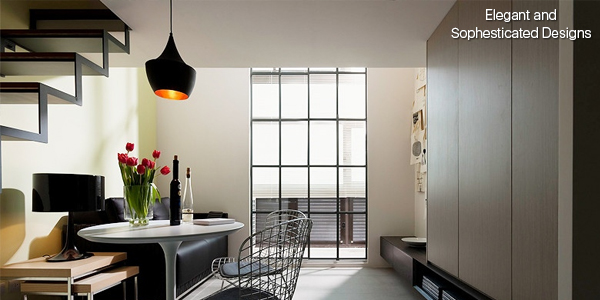 Source: Home-designing
Scorpio
Scorpions are known for their love for luxuries, and that is why they are spendthrifts and live an extravagant life. You can always see a lot of gadgets and expensive items in the house of a Scorpio.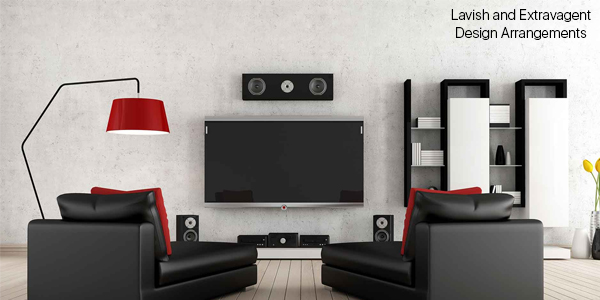 Source: Tophomecinema
Sagittarius
Sagittarius are passionate and possessive people and have a strong sense of belongingness with their houses. They fuss over everything in their house and therefore they plan every minute detail of it while constructing or decorating it. They want their houses to be nothing less than 'perfect'.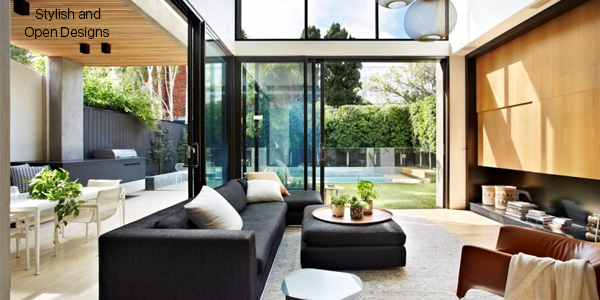 Source: Trendir
Capricorn
Capricorns are believed to be the masters of home decoration. They invest a lot of their time, money and energy in decorating their houses. The house of a Capricorn is exquisite, splendid and beautiful in every sense.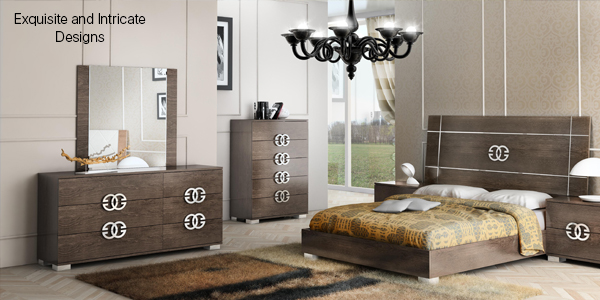 Source: Huz
Aquarius
Aquarians always think of the future, and that is why you will always see a touch of modernism in their living spaces. They like equipping their house with gadgets and latest furniture. However, too much of technology in their house sometimes makes their house a little messy!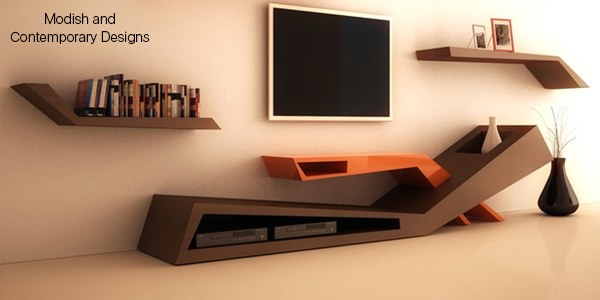 Source: Rollinghillsccw
Pieces
Piscean is a water sign. So mostly, you will find luxuries and state-of-the-art features in their bathrooms and kitchens. The other part of their house is always comfortable, cosy and welcoming. They believe in keeping things in their house that can rejuvenate the senses after a long tiring day.
Source: Safarimp
Every sign of the Zodiac is different and so are their preferances. The distinct styles of their houses mark not only their tastes in things but also give a glimpse of their personalities.
Read More About Pt. Pawan Kaushik-
Best Astrologer in Delhi